Engineering Hope
Arsenal Biosciences, Inc. is a clinical stage, programmable cell therapy company focused on solid tumor cell therapies to defeat cancer.
Unified in Purpose
An arsenal is an array of resources brought together for a specific purpose. At ArsenalBio, our purpose is very clear: defeat cancer.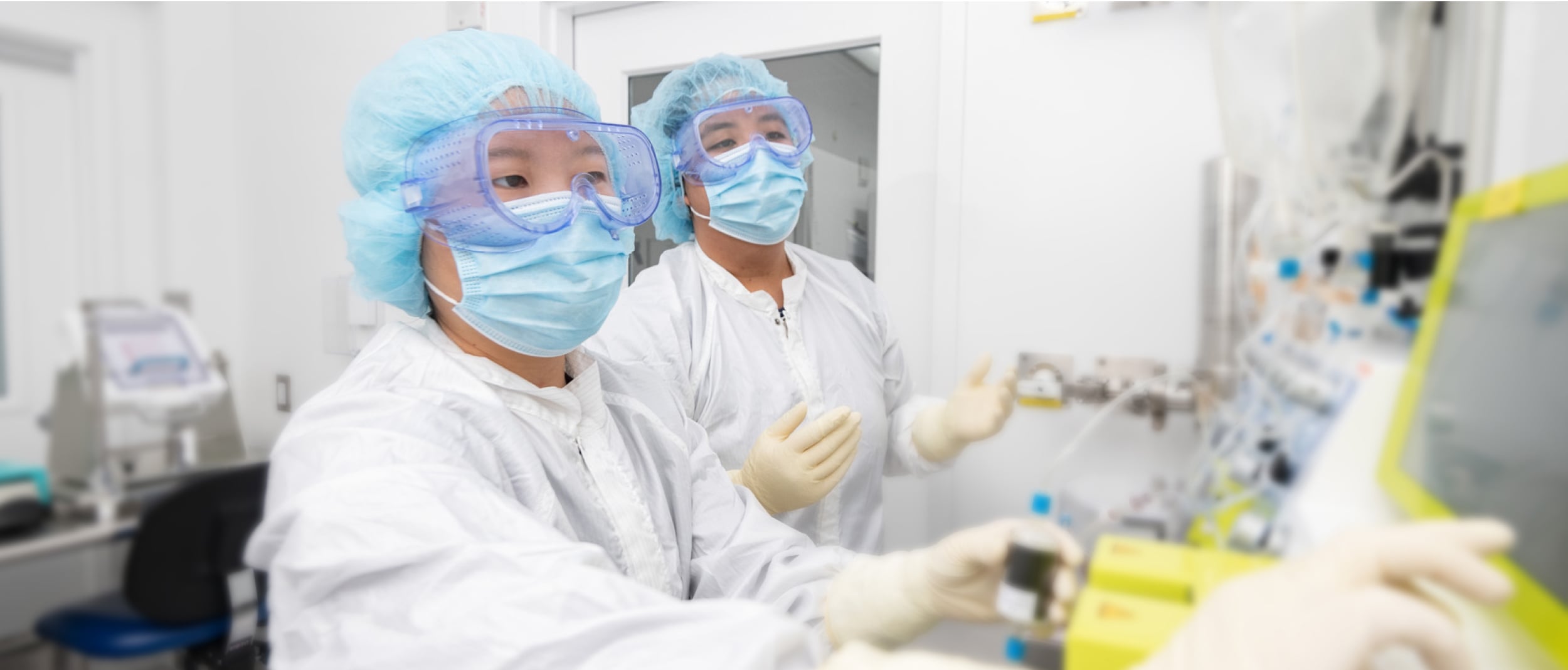 Driven by a collective of diverse experts across multi-scientific disciplines as well as clinical and manufacturing experience, we are united in purpose to develop the optimal medicines for improving patients' lives.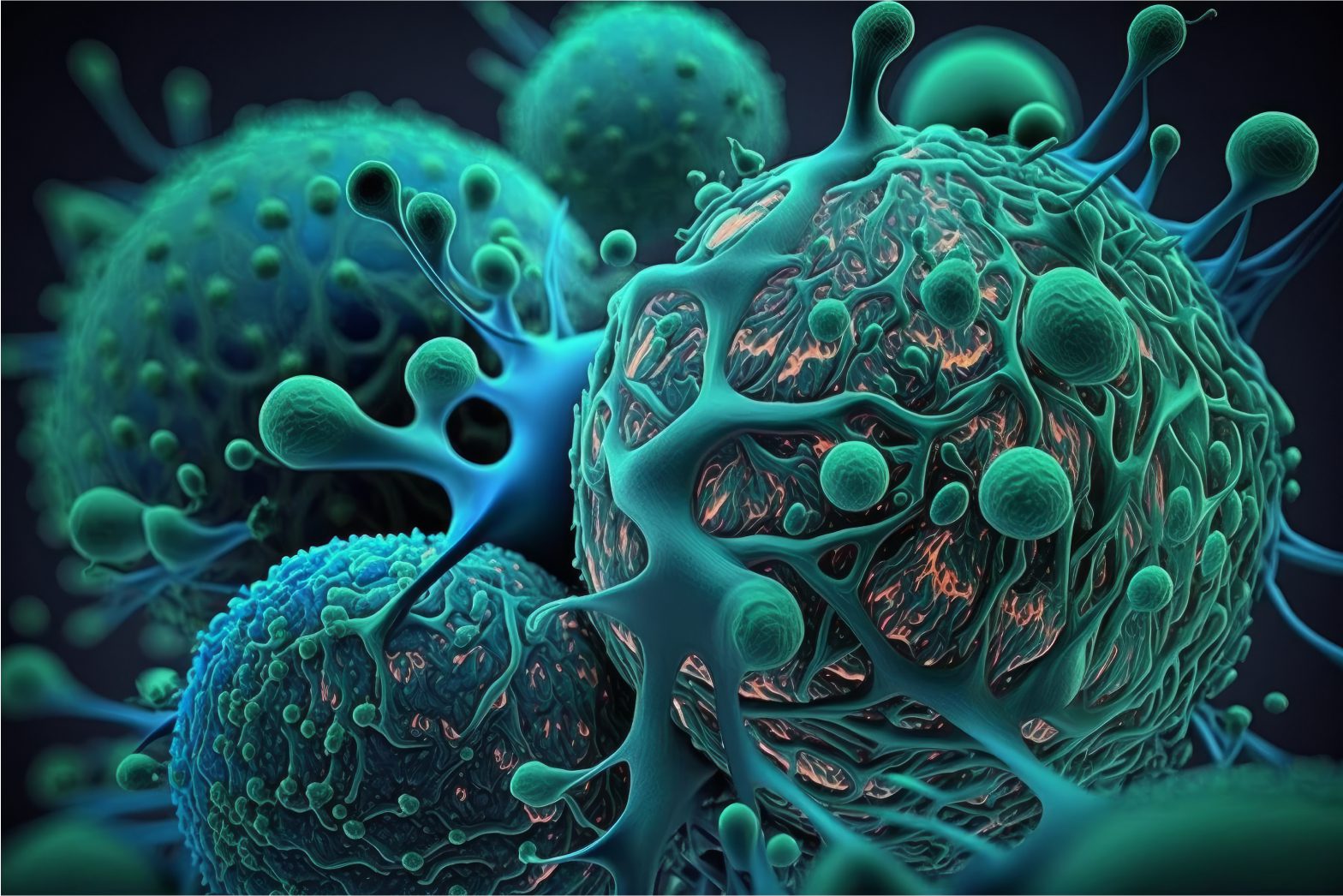 Bold Ideas. Breakthrough Discoveries.
With our programmable and computationally driven approach, our team is engineering medicines with the goal to attack cancer's inherent multi-faceted nature and overcome the challenges of addressing solid tumors with cell therapy.